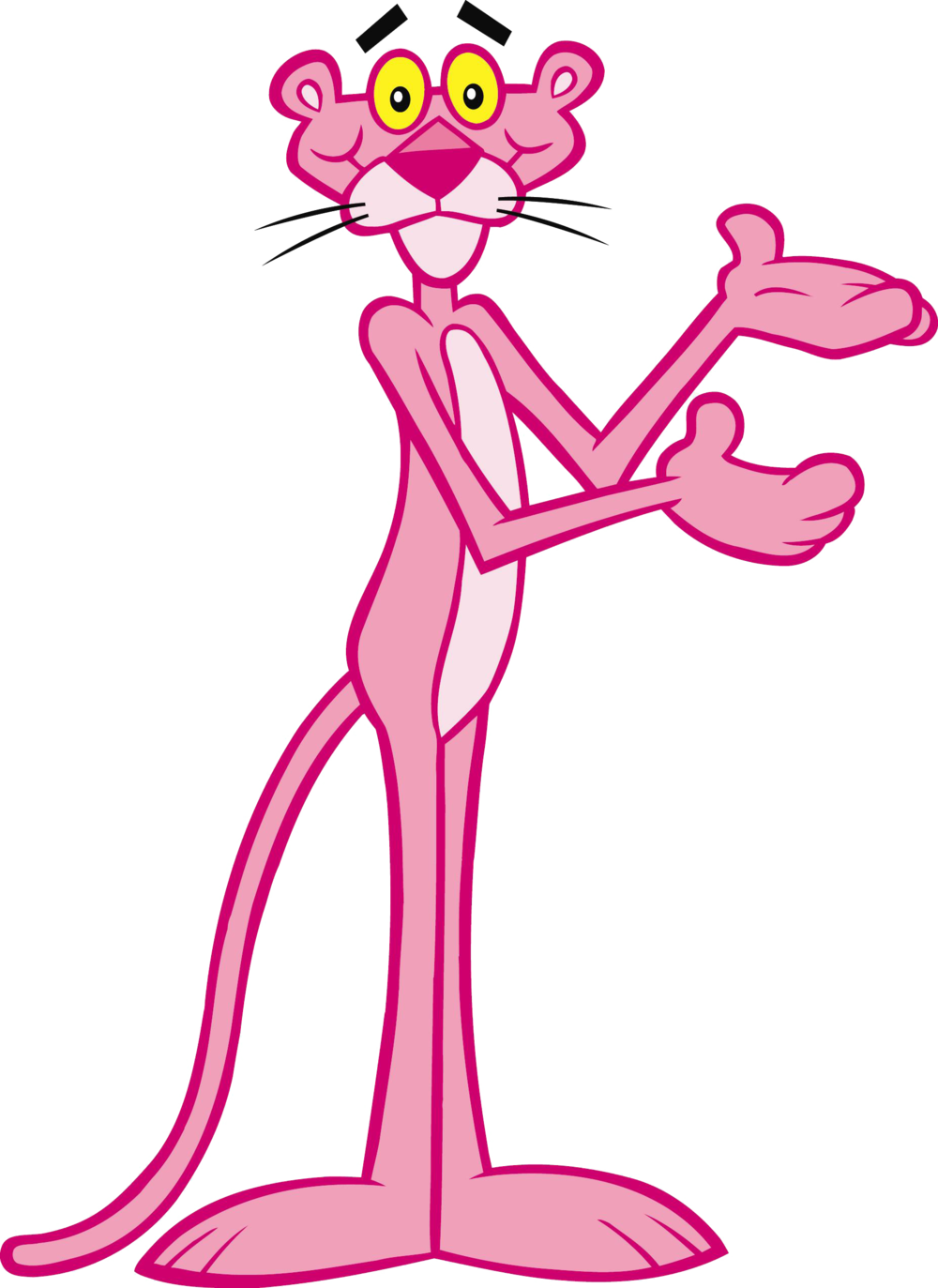 Real Energy Savings in Your Home or Office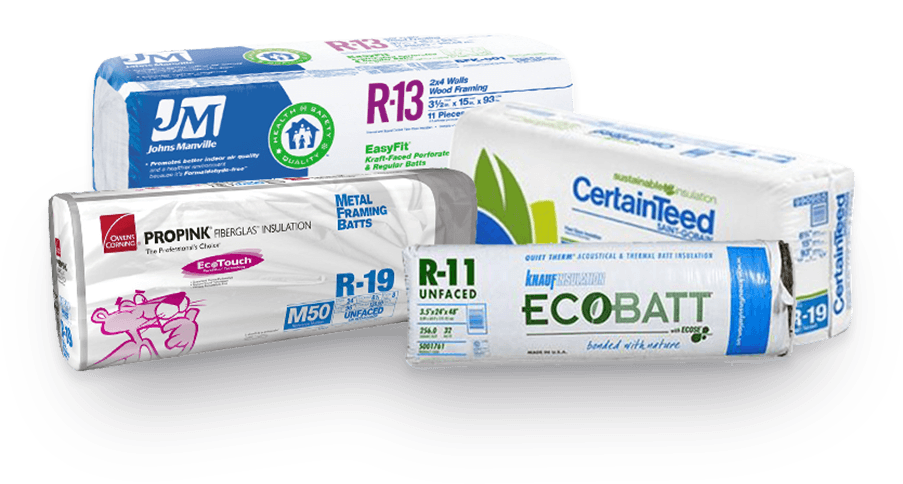 Real Savings
Get a free quote for your home or business insulation needs.
Average Heating & Cooling Savings
See How You Can Save
We provide Energy Star products that make you eligible for federal income tax credits for energy efficiency
Our Brands
Quality brands. Quality contractors. Quality is in the name.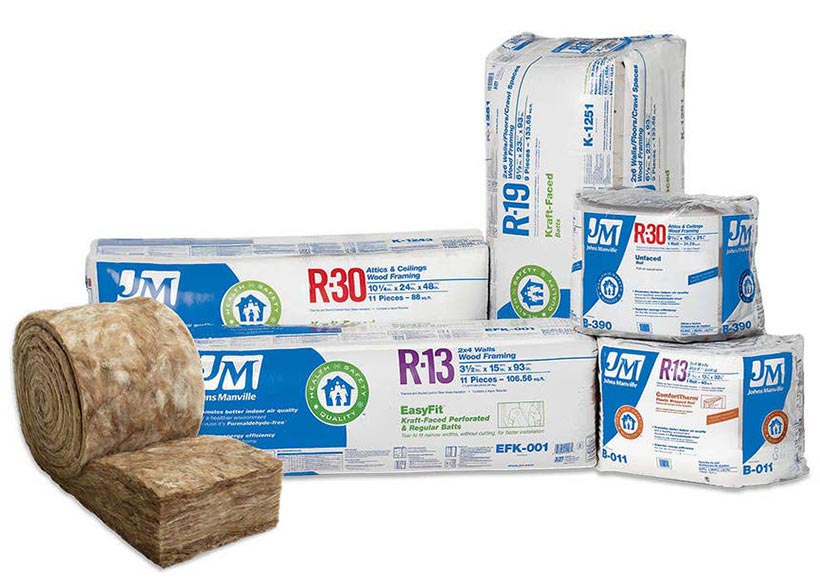 We use only high-performance insulation products, but we take it a step further with our professional, courteous service. Quality Insulation guarantees that we will be considerate of your home or company needs and that we will keep you updated each step of the way.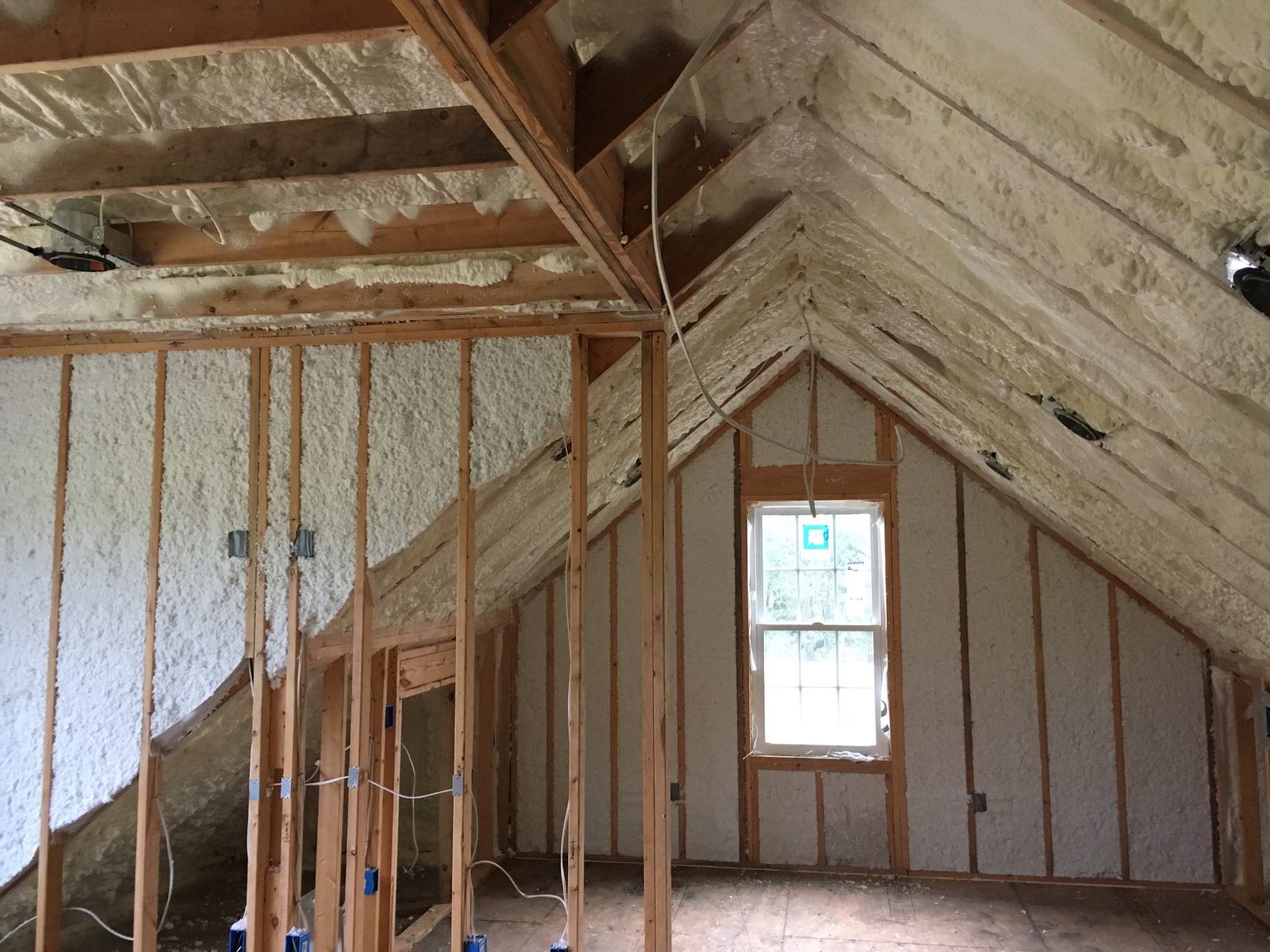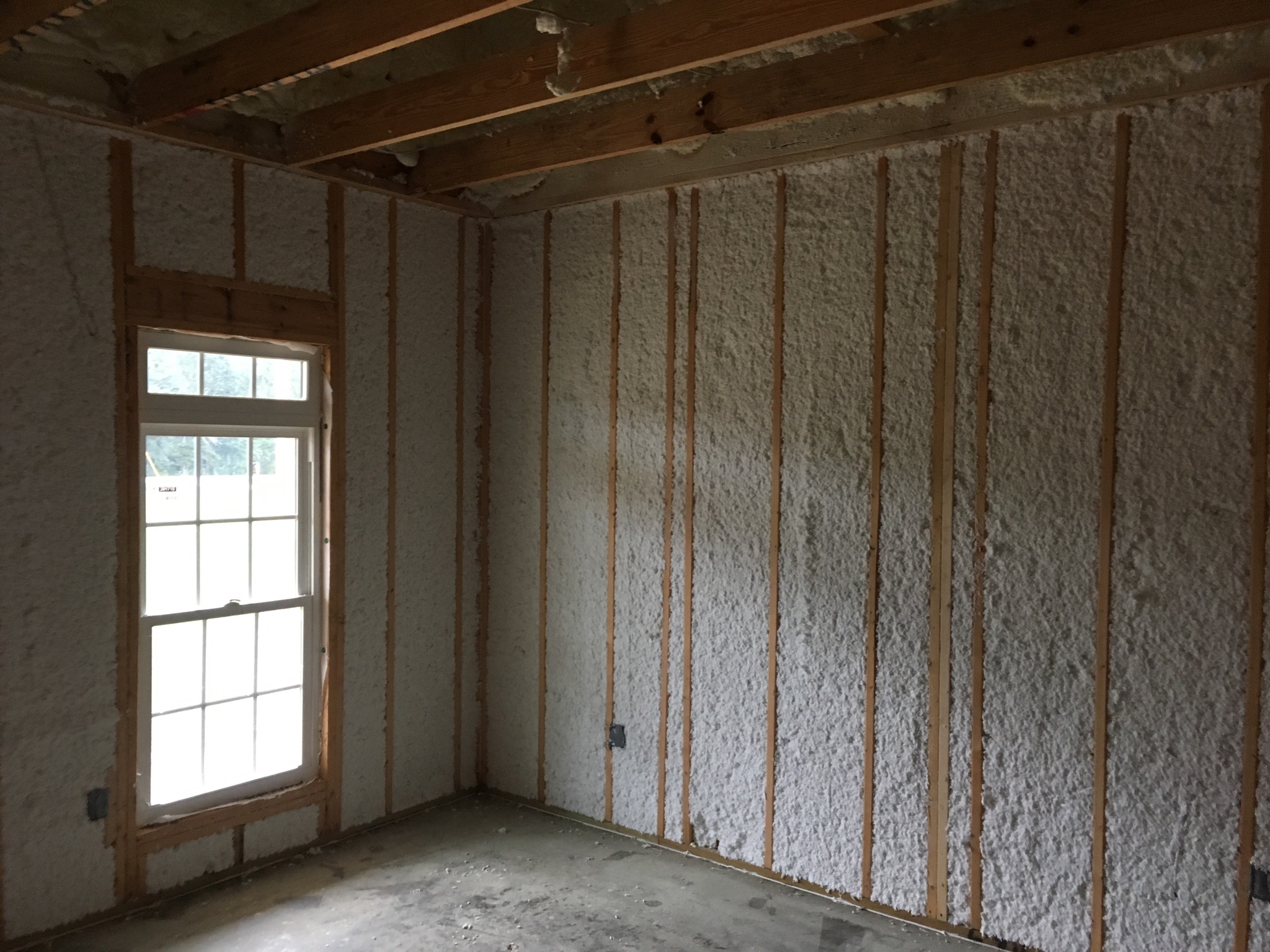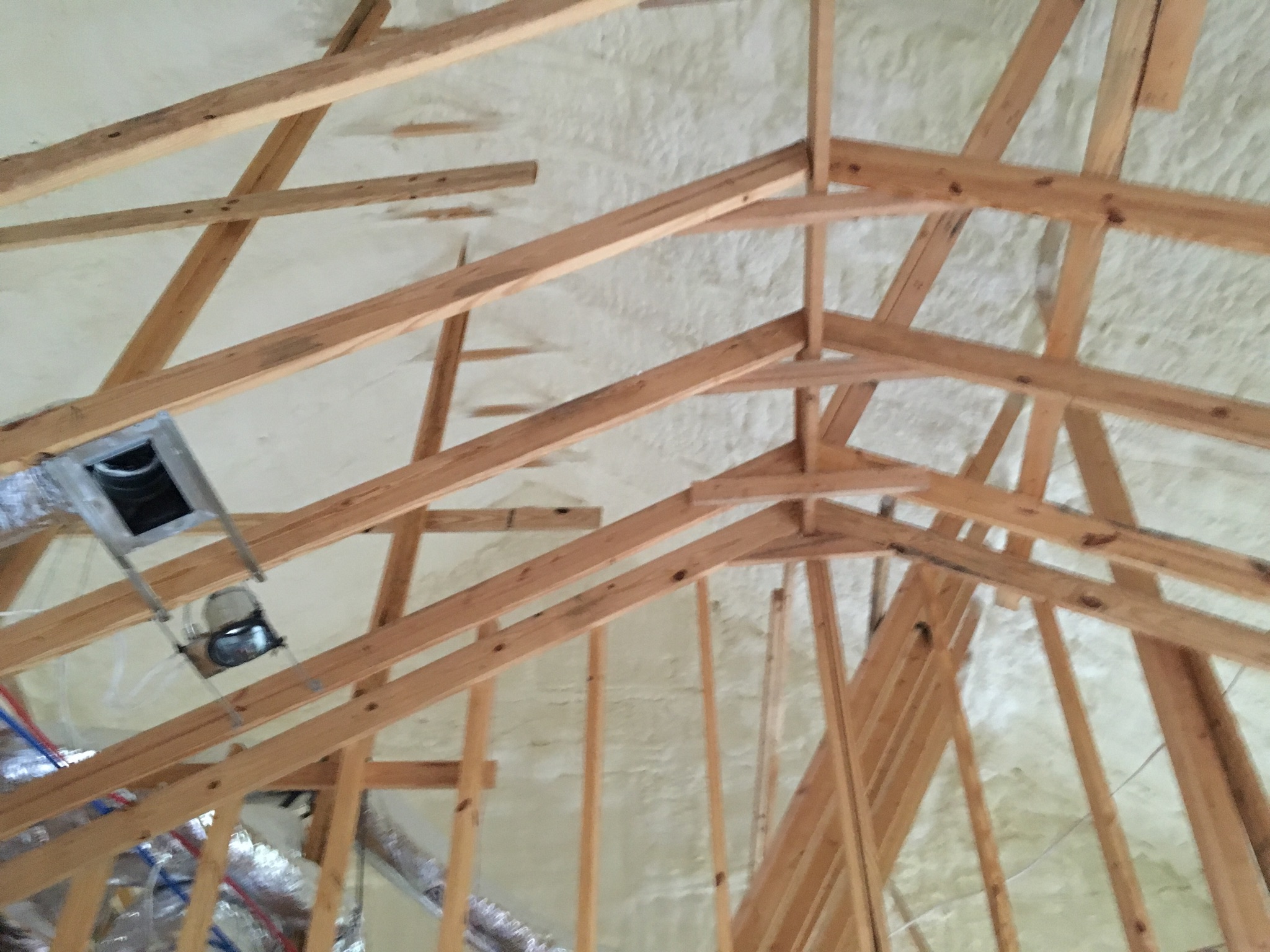 Contact.
4850 Six Oaks Drive
Tallahassee, FL 32303
or
2548 S Hutchinson Ave.
Adel, GA 31620